Corporate Membership
Boston is a city steeped in history, yet one in which a vibrant technology, residential, and business community thrive. That successful blend of old and new is what the Alliance is all about! Join the more than 100 companies who strengthen our voice at local, state, and national levels. Your company's public and financial support highlights your philanthropic commitment to our shared interest and that of many of your clients: vibrancy, adaptability, and the balance between preservation and thoughtful change in Boston. The unique character of Boston drives our economy, encourages growth, and makes Boston a special place to live, work, and visit.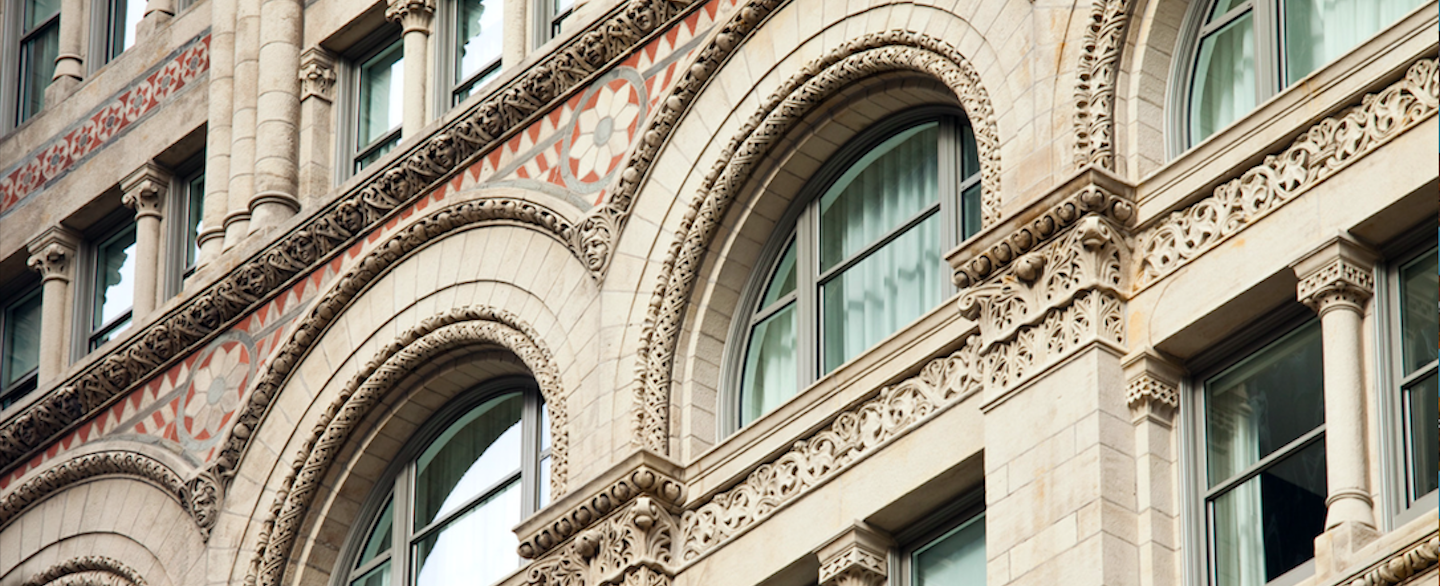 SEE THE LIST OF CURRENT CORPORATE MEMBERS
MEMBERSHIP LEVELS & BENEFITS
Corporate Membership of $1,000 or more has several benefits, including sponsorship to the annual Preservation Achievement Awards with opportunities to promote your company. 
Corporate membership is welcome at any time but early commitment ensures your placement in the fall Awards event collateral. Payment by check is preferable as it saves us processing fees. Credit card payments are accepted over the phone at 617-367-2458 X 205. 
The Alliance is a 501c3 tax-exempt organization (EIN# 04-2748390). Donations to the Alliance are fully tax-deductible within the limits of the law. Securing or have questions about corporate membership? Contact Kali Noble, knoble@bostonpreservation.org. We thank you for your steadfast support.