Staff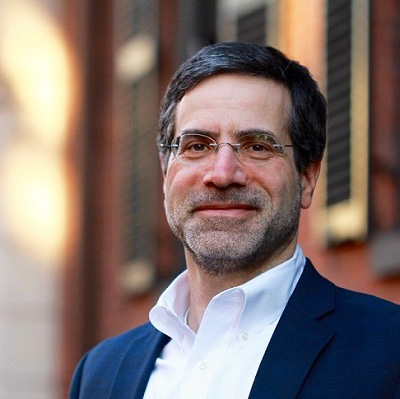 Greg Galer, Executive Director 
ggaler@bostonpreservation.org | 617.302.7079

Greg joined the Boston Preservation Alliance in 2012. Since then, he's led the growth of the Alliance's network of supporters and the organization's influence with regulators and government bodies.

Known for his thoughtful, rational, yet firm written and oral testimony, his diverse understanding of pertinent issues from engineering to community sentiment, and his ability to navigate and bring consensus from divergent stakeholders, a hallmark of Greg's tenure has been to cultivate the recognition that engagement with the Alliance benefits project proponents, neighborhoods, and the city alike. 

Greg has been involved in preservation efforts in hundreds of buildings and local sites. He holds an A.B. with Honors in American Civilization from Brown University and a Ph.D. in the History and Social Study of Science and Technology from MIT. Areas of expertise include the interpretation, preservation, and curation of material culture collections and the built environment.  He also brings over 30 years' experience as a historic preservation advocate, public history professional, and a trained historian to bear on issues facing the dynamic and rapidly changing historic city of Boston. He has curated dozens of historical and fine art exhibitions, taught at the college level, and remains a frequent expert voice for thoughtful change in the city. Born in Boston, Greg regularly integrates personal anecdotes into his public media appearances. He is a Board Member of the National Preservation Partners Network and Chair of the group's Education & Advocacy Committee as well as a Trustee of the Boston Groundwater Trust.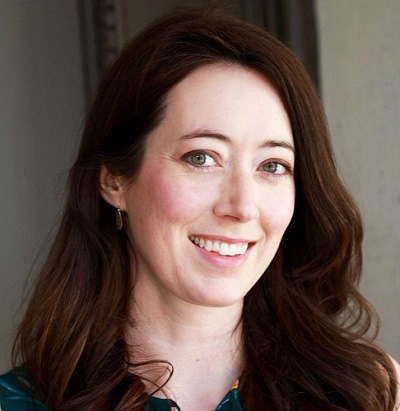 Alison Frazee, Assistant Director
afrazee@bostonpreservation.org | 617.302.6251
Alison Frazee works alongside the Executive Director in advocacy efforts across all of Boston's neighborhoods. She joined the Alliance in 2013. Alison was active in Yes for Better Boston, a campaign to fund historic preservation, affordable housing, and parks and green spaces through the Community Preservation Act. Since 2017, she has served as Co-Chair of the Steering Committee for Yes for a Better Boston and provides technical assistance to the community. Alison was appointed by Mayor Walsh to serve on the Advisory Group for PLAN: Downtown. 

In 2018, Alison was awarded the Paul & Niki Tsongas Award for the Next Generation by Preservation Massachusetts. In addition to her role as vocal proponent for citywide planning and historic preservation, Alison is known for being an even-handed negotiator for competing stakeholders and a frequent speaker on preservation issues. She holds a Master of Historic Preservation from the University of Kentucky and a Bachelor of Arts in Historic Preservation from the University of Mary Washington.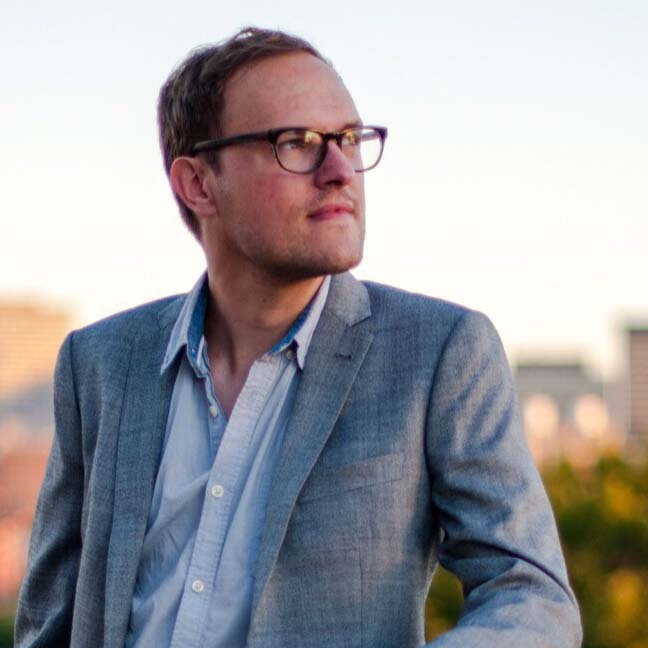 Matthew Dickey, Communications and Operations Manager 
mdickey@bostonpreservation.org | 617.302.6287
Matthew leads all the marketing efforts for the Alliance. Prior to joining the Alliance in 2019, he was one of our Young Advisors and worked in the travel industry as a digital marketer. Matthew has a deep interest in preservation and creative storytelling and is a Co-Leader of the Rust Belt Coalition of Young Preservationists. In 2018, he was selected to travel with the National Trust for Historic Preservation along Route 66 as part of their Preserve Route 66 campaign. 
Matthew holds a Master's in Arts Administration from Boston University and a Bachelor of Fine Arts from Southern Illinois University, Edwardsville. He is a Board Member of the Shirley-Eustis House Museum.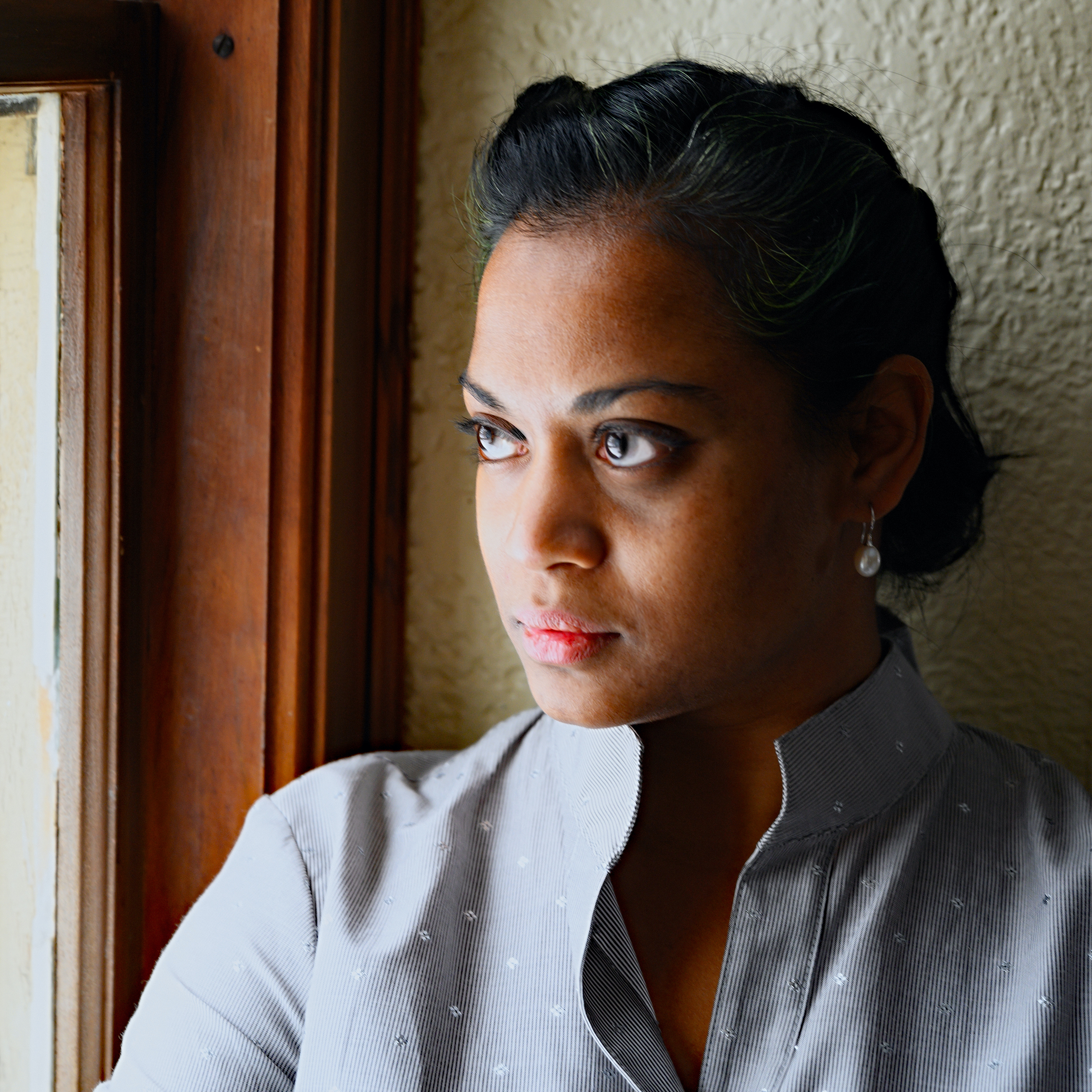 Kali Noble, Development Manager 
knoble@bostonpreservation.org | 617.302.7079
Kali has worked in non-profit development since 2014. She joins the Alliance after expanding membership programs at historic house museums. When not discovering new excel formulas, she can be found jumping, spinning, and bopping around on ice skates. Kali received her A.B. in Anthropology from Bryn Mawr College and her M.Sc. in Social and Cultural Anthropology from University College London.