2020 Codman Award for Lifetime Achievement: Carl Nold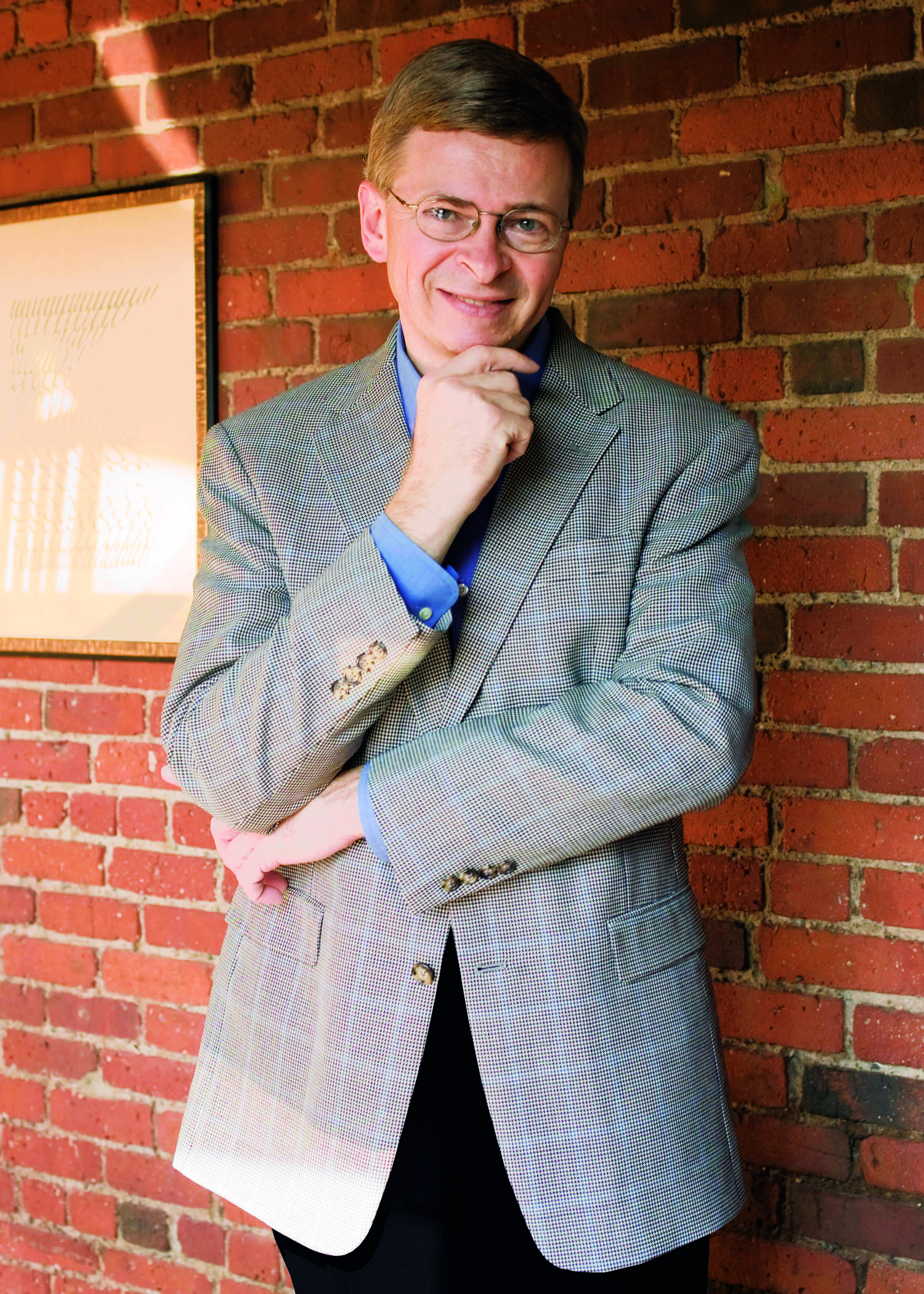 The Boston Preservation Alliance is pleased to present our 2020 Codman Lifetime Achievement Award to Carl R. Nold, retiring President and CEO of Historic New England. Carl steps down after a successful career at preservation organizations and museums across the country as well as four years on the board of directors of the American Association of Museums (AAM), then as vice chairman of that board (2007), chairman (2008-2010), and immediate past chairman. His positive influence in New England is only surpassed by his impact nationally and internationally, including as past chairman of US-ICOM, the International Council of Museums.
The Alliance recognizes Carl not just for seventeen years leading Historic New England—a tenure marked by building a skilled professional team that has greatly enhanced the strength and engagement of that storied New England organization. We also award Carl for his leadership and counsel in the thoughtful evolution of the public history field and preservation movement.
Historic New England is one of the oldest preservation organizations in the nation (est. 1910). Carl has moved it forward while encouraging peer organizations like the Boston Preservation Alliance to do so as well. Today preservation focuses less on individuals—both historic individuals and those who were monumental driving forces before the field professionalized. Instead, we preserve, celebrate, and learn from our communities and the contributions of many: people of every socio-economic class, race, color, and ethnicity who played a role in the places we occupy and visit today. The preservation of places, artifacts, and stories of everyday life is a critical element of our field. By expanding collections and properties in Historic New England's care, engaging new audiences at historic sties and online, and documenting New England more broadly though the "Everyone's History" program, Carl has encouraged us to recognize that historic preservation is about everyone's history. 
2020 Preservation Achievement Award Winners
If you or your company are interested in supporting our mission and honoring the winners by sponsoring the awards, contact us, awards@bostonpreservation.org. We thank you for your steadfast support.