Organizational Membership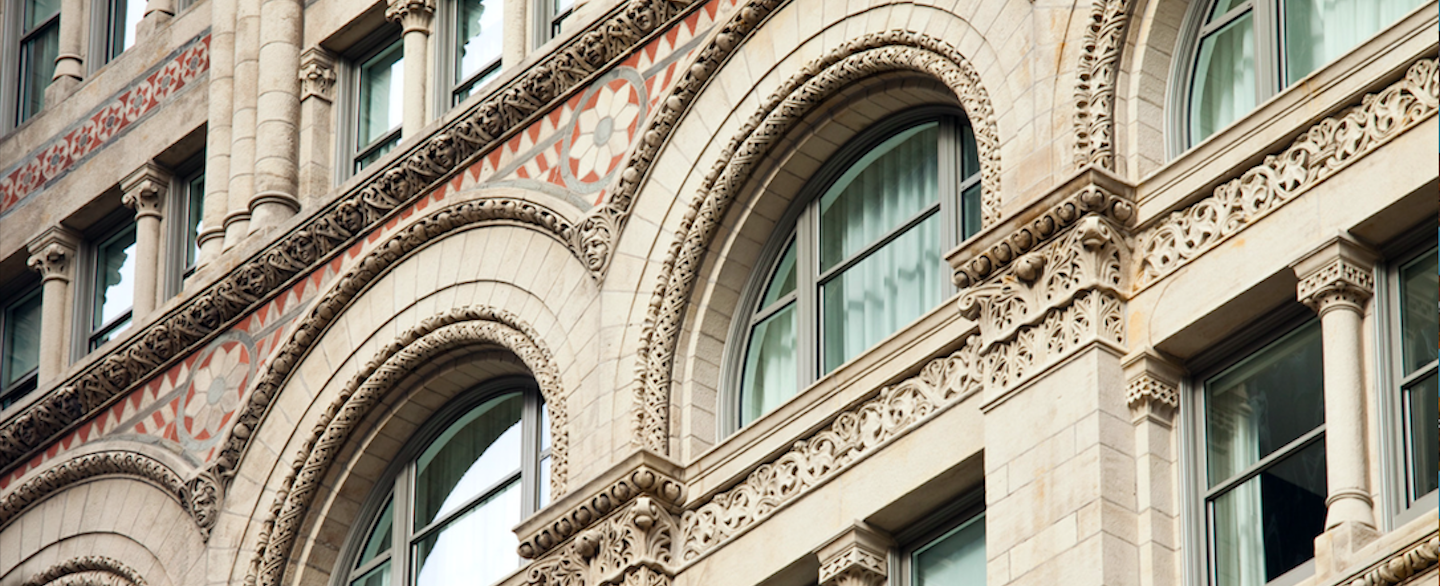 Organizational Membership provides essential connections between our work as an Alliance and historic preservation issues throughout the city of Boston. Since our founding, these partnerships have provided a united voice for citywide efforts related to ongoing advocacy and education. Join us today and become part of a coalition of nonprofits dedicated to preserving Boston's vibrant historic resources and neighborhoods.

Securing or have questions about organizational membership? Contact Kali Noble, knoble@bostonpreservation.org.
ORGANIZATIONAL MEMBERS
Organizational Members represent local interests in trades, architectural practice, city events, educational programming, immigrant culture, neighborhood history, research and archives, and public parks and green spaces, among other areas. Look for their events and relevant programming in our newsletter, where we feature them throughout the year. 
Art Deco Society of Boston
Beacon Hill Civic Association
Boston Athenaeum
Boston Building Resources
Boston By Foot
Boston Society of Architects
Bricklayers & Allied Craftsmen, Union Local 3
Brighton-Allston Historical Society
Charlestown Preservation Society
Dorchester Historical Society
Eliot School
The Esplanade Association
The Freedom Trail Foundation
Friends of Post Office Square
Friends of the Public Garden
Gibson House Museum
Historic Boston Incorporated
Historic New England
Jamaica Plain Historical Society
Jewish Cemetery Association of Massachusetts
Madison Park Development Corporation
Metropolitan Waterworks Museum
Museum of African American History
Museum of Fine Arts, Boston
Neighborhood Association of the Back Bay
New England Chapter, Society of Architectural Historians
Nichols House Museum
North Bennet Street School
Old North Church and Historic Site
Paul Revere Memorial Association
Preservation Massachusetts
Revolutionary Spaces
South Boston Historical Society
South End Historical Society
Suffolk University
The Trustees of Reservations
Trinity Church Boston
Victorian Society in America, NE Chapter
The Vilna Shul
Unbound Visual Arts