2019 Preservation Achievement Awards 
2019 Preservation Achievement Awards 
Our 31st annual Preservation Achievement Awards were held on Monday, October 21, 2019, at the Revere Hotel, 200 Stuart Street, Boston.
Read the digital version of our Annual Awards Booklet here.
The Award winners are:
President's Award for Excellence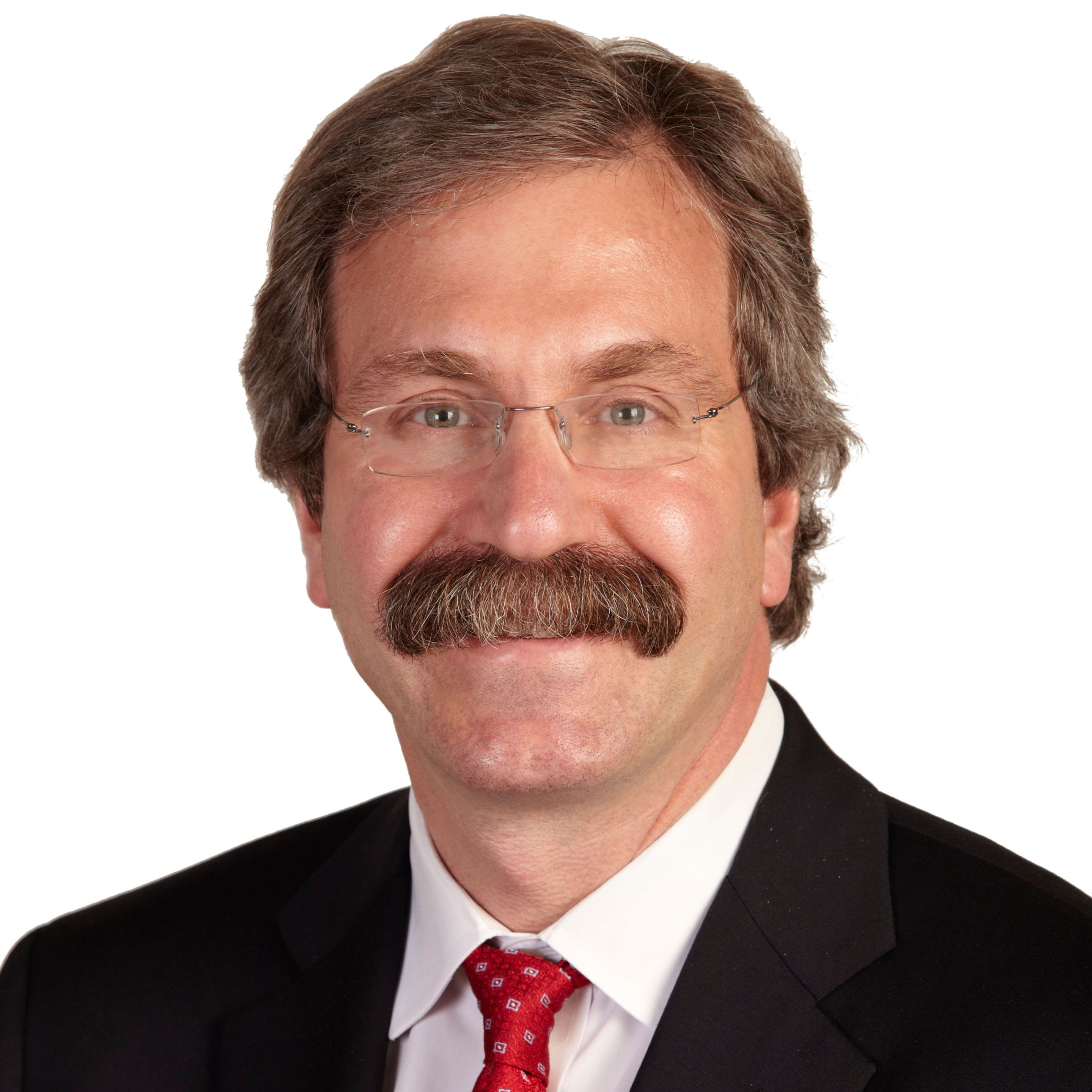 The Boston Preservation Alliance is pleased to honor Larry Curtis and WinnCompanies with our 2019 President's Award for Excellence. We recognize an individual or organization who has enhanced the success and vibrancy of Boston in ways aligned with the Alliance's mission. 
The body of work by Larry and WinnCompanies demonstrates the multitude of benefits that derive from adaptive reuse. They show how historic preservation and affordable housing can work symbiotically and how historic buildings with new uses energize neighborhoods. Projects in neighborhoods like Dorchester and Jamaica Plain and outside Boston in places like Lowell demonstrate the remarkable and transformational success of Larry's work. 
Additionally, Larry has been essential to the preservation movement. The Federal Historic Tax Credit, responsible for the rehabilitation of over 44,000 buildings across the country and private investment of $144 billion, has positively impacted communities while generating more than $4.5 billion in net federal tax revenue. Yet Congress eliminated the program early in 2017 Tax Reform negotiations. It was only through a collaborative effort of local organizations like the Alliance, national groups such as the National Trust for Historic Preservation and the Historic Tax Credit Coalition, and committed and vocal leaders like Larry Curtis that this program was returned to Tax Reform Legislation and ultimately saved.
Larry's work reminds us of the power of preservation and the need to be informed, vocal, and active in extolling the virtues of historic preservation and the programs that make it happen. Without Larry, the work we do across the country would be far more challenged.
Codman Lifetime Achievement Award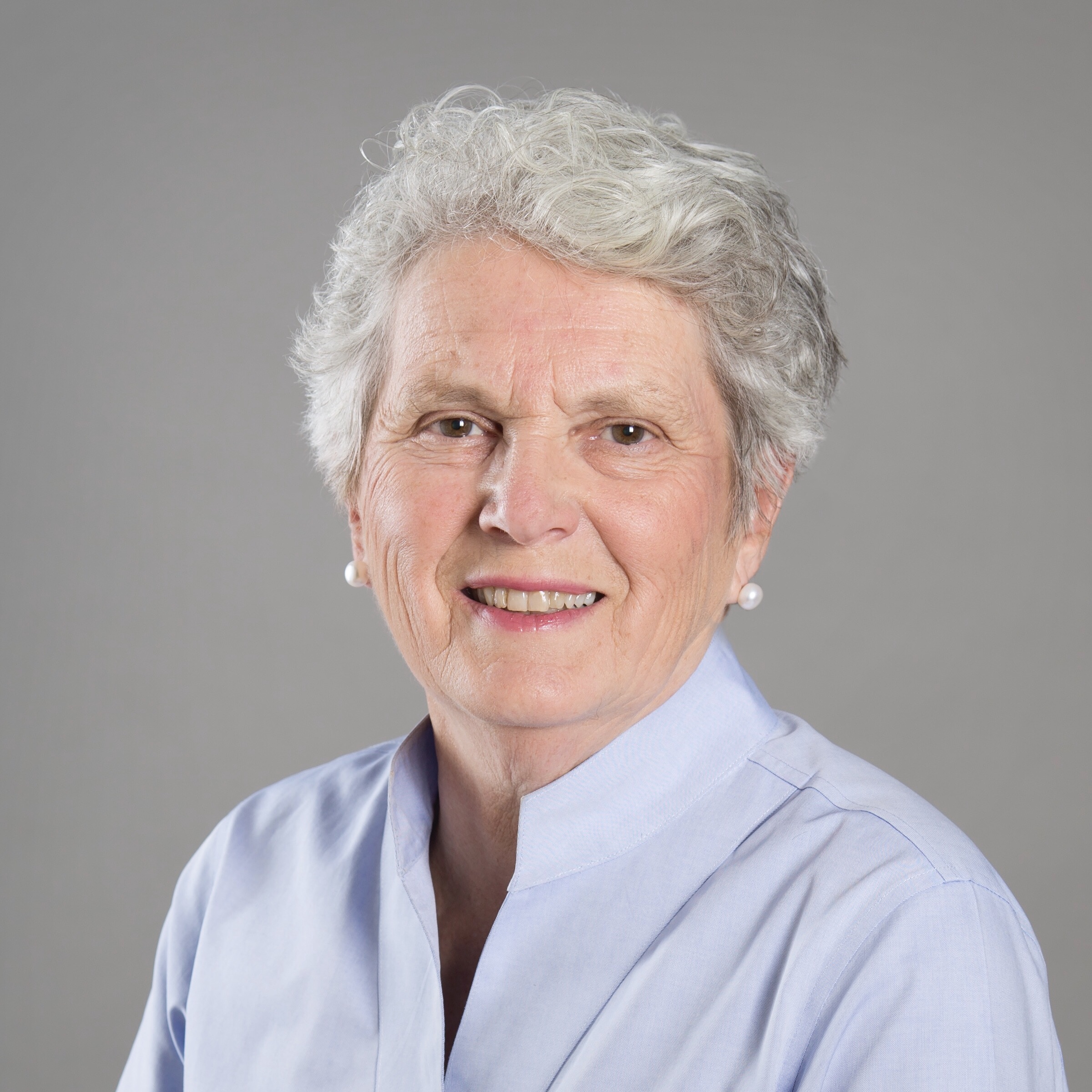 The Boston Preservation Alliance is proud to bestow our 2019 Codman Award for Lifetime Achievement upon long-time friend and preservation partner, Andrea Gilmore. The Codman Award recognizes outstanding and career-long contributions to historic preservation and conservation in Boston.
For twenty years Andrea served as Director of Building Conservation Associates (BCA), a consulting firm that specializes in both the technical and historical aspects of restoring buildings and works of art. She established BCA's New England office in 1994. Andrea's keen eye, technical knowledge, and practical approach benefit each of us through the hundreds of historic buildings she's helped preserve that help define each of Boston's unique neighborhoods. She's championed and been recognized, respected and her advice heeded to foster the stewardship from which we've all benefited.
A graduate of the Columbia University Graduate School of Architecture, Planning, and Historic Preservation, active in the leadership of our sister organization Historic Boston Inc., Andrea has also co-authored "Paint in America: The Colors of Historic Buildings." Her experience is extensive: Architectural Conservator at the Cultural Resources Center of the National Park Service then at Historic New England where she became Director of the Conservation Center at Historic New England until 1994. She was also an adjunct professor at the Historic Preservation Program of Boston University's Department of American and New England Studies. Andrea continues to serve as an advisor to the BCA in retirement.
As a leader in the preservation community and an inspiration for women in preservation trades, Andrea's contributions throughout her career leave a legacy through the places she's preserved, the students she's mentored, and the colleagues she's inspired. The Boston Preservation Alliance recognizes her commitment with our Codman Award for Lifetime Achievement. 
Preservation Achievement Award Winners
Neighborhoods are living things. They evolve to the changing needs of their inhabitants. Rural farms become streetcar suburbs. Carriage lanes become roads. Thriving businesses fade. The buildings and places that survive these changes become natural points of reference for the neighborhood and vessels of collective memory. They are physical touchpoints for residents today and tomorrow. 
This year's cohort of award winners shows that historic buildings and parks can adapt to the changing neighborhood around them. Historic structures add a splash of uniqueness to a contemporary brand. As the historic structures blossom with new life, they add an extra layer to the collective memory of the neighborhood.
Sometimes the best way to adapt is to restore and preserve, but with a focus on 21st-century needs. Our award winners illustrate that buildings designed for the needs of people from past centuries can be renewed to fit the needs of a contemporary world. When buildings are designed for people, they can continue to be used by people.
2019 PRESERVATION ACHIEVEMENT AWARD WINNERS 
2019 STEWARDSHIP RECOGNITION 
If you or your company are interested in sponsoring our next awards event, contact Paula Antonevich at pantonevich@bostonpreservation.org.