The event has ended, but there is more to the story.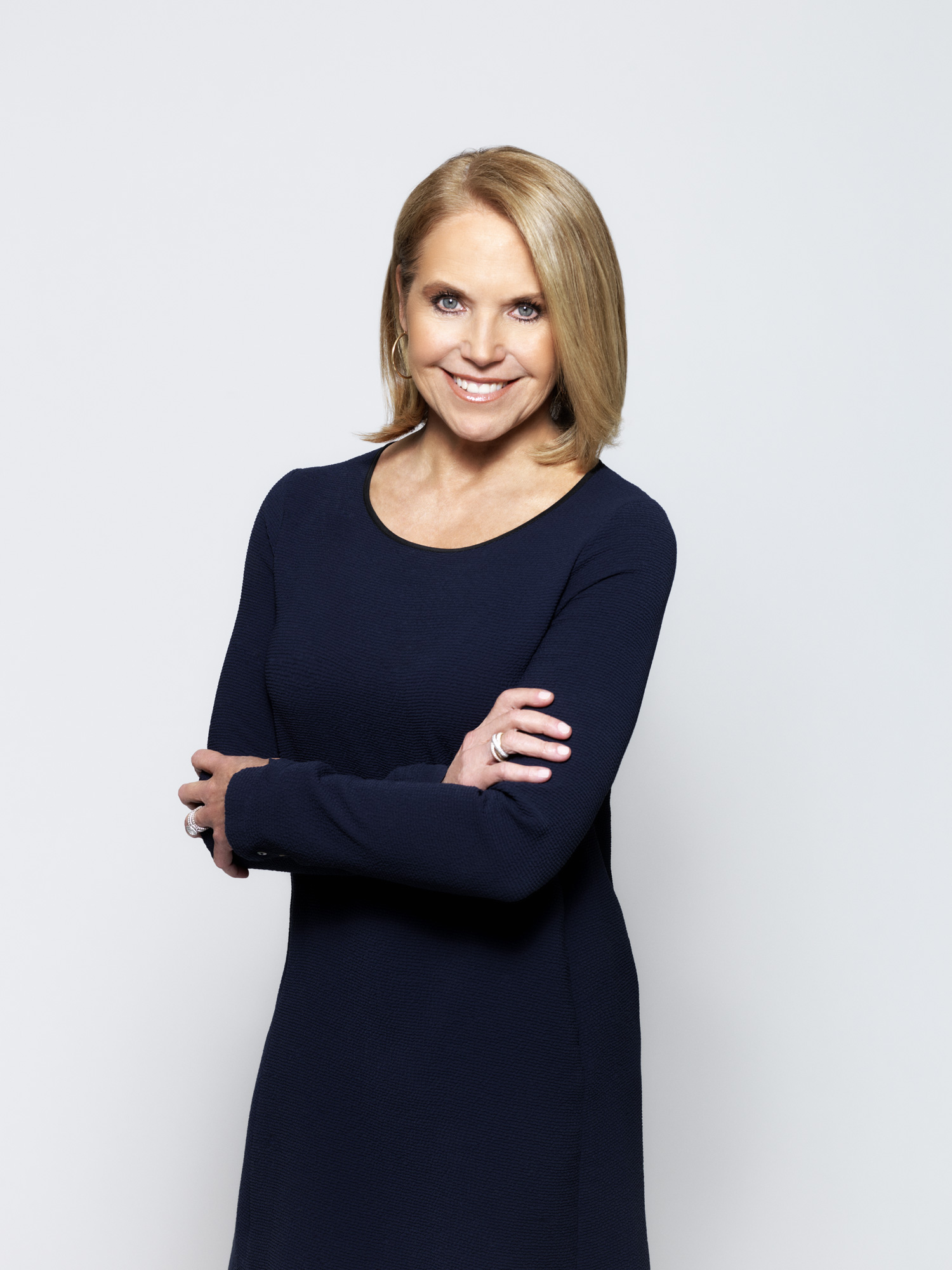 Award-winning Journalist Katie Couric hosted our Preservation Achievement Awards. We will update this page weekly as we share extended cut films of each winning preservation project and an interview between Katie Couric and Jim Batchelor, recipient of our President's Award.
The Extended Release Schedule is:
- Oct. 22–Hub History Podcast and Substation 
- Oct 30–North Square and Whitney Hotel 
- Nov 6–Myles Standish Hall and Dillaway-Thomas House
- Nov 20–Cathedral of the Holy Cross 
Bestowed annually since 1988, the Preservation Achievement Awards honor outstanding achievements in historic preservation and compatible new construction in Boston. Celebrated for their positive impact on the city's built environment, winning projects are looked upon as models for future preservation work. We believe that creating a better future for Boston lies in preserving its past.
Support our work and help us advocate for a better Boston. We need your help to ensure Boston remains a vibrant place to live, work, and visit. 
Protecting Places. Promoting Vibrancy. Preserving Character.
Produced by Liz Page Associates