2021 President's Award for Excellence: John Cruz and Cruz Companies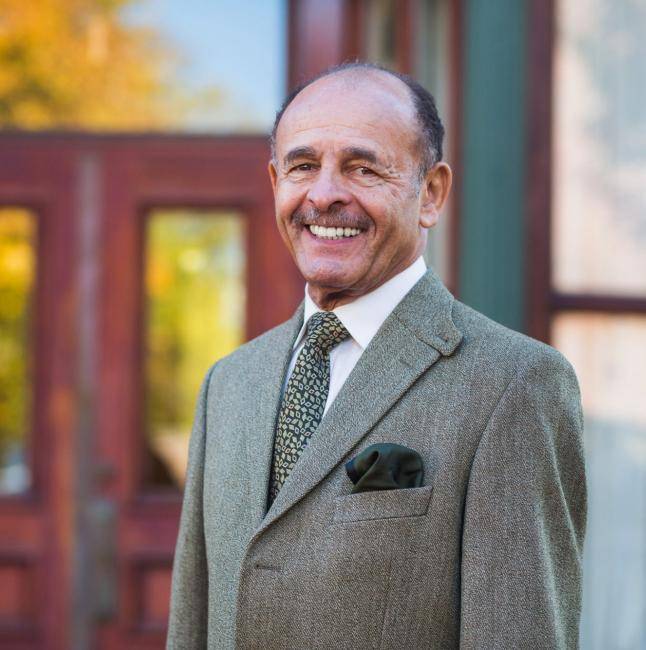 The Boston Preservation Alliance is pleased to present our 2021 President's Award for Excellence to John Cruz and Cruz Companies. A third-generation family business based in Roxbury, the Cruz Companies are dedicated to developing and constructing landmark projects, residential buildings, and helping Boston's urban community through their social responsibility branch, Cruz CARES.
John B. Cruz III began his involvement and interest in the construction industry as a youth working summers and weekends in the construction business for his father John "Bertie" Cruz, the owner of a carpentry sub-contracting firm he founded in 1948. 
Under John's leadership, Cruz Companies, which also include Cruz Development Corporation and Cruz Management Company, have built a reputation of excellence in their field and have grown to be one of the oldest and largest minority-owned companies in the Northeast. Cruz is responsible for the preservation of many historic addresses in the Boston area, including the historic Cox Building (1870) in Roxbury and numerous affordable and historic buildings along Blue Hill Avenue in Mattapan and Columbia Road in Dorchester.
"The power of historic places to enhance the lives of Bostonians is something John Cruz knows well. The Cruz Companies has been making historic buildings better places for Bostonians to live for three generations," says Greg Galer, Executive Director of the Boston Preservation Alliance. "By breathing new life into historic buildings to provide quality homes in historic neighborhoods such as Roxbury and Dorchester, John and his team demonstrate like few others that historic preservation can be a powerful force for equity, affordability, and quality jobs for Bostonians well beyond downtown."