Boston's Legacy Businesses - Markets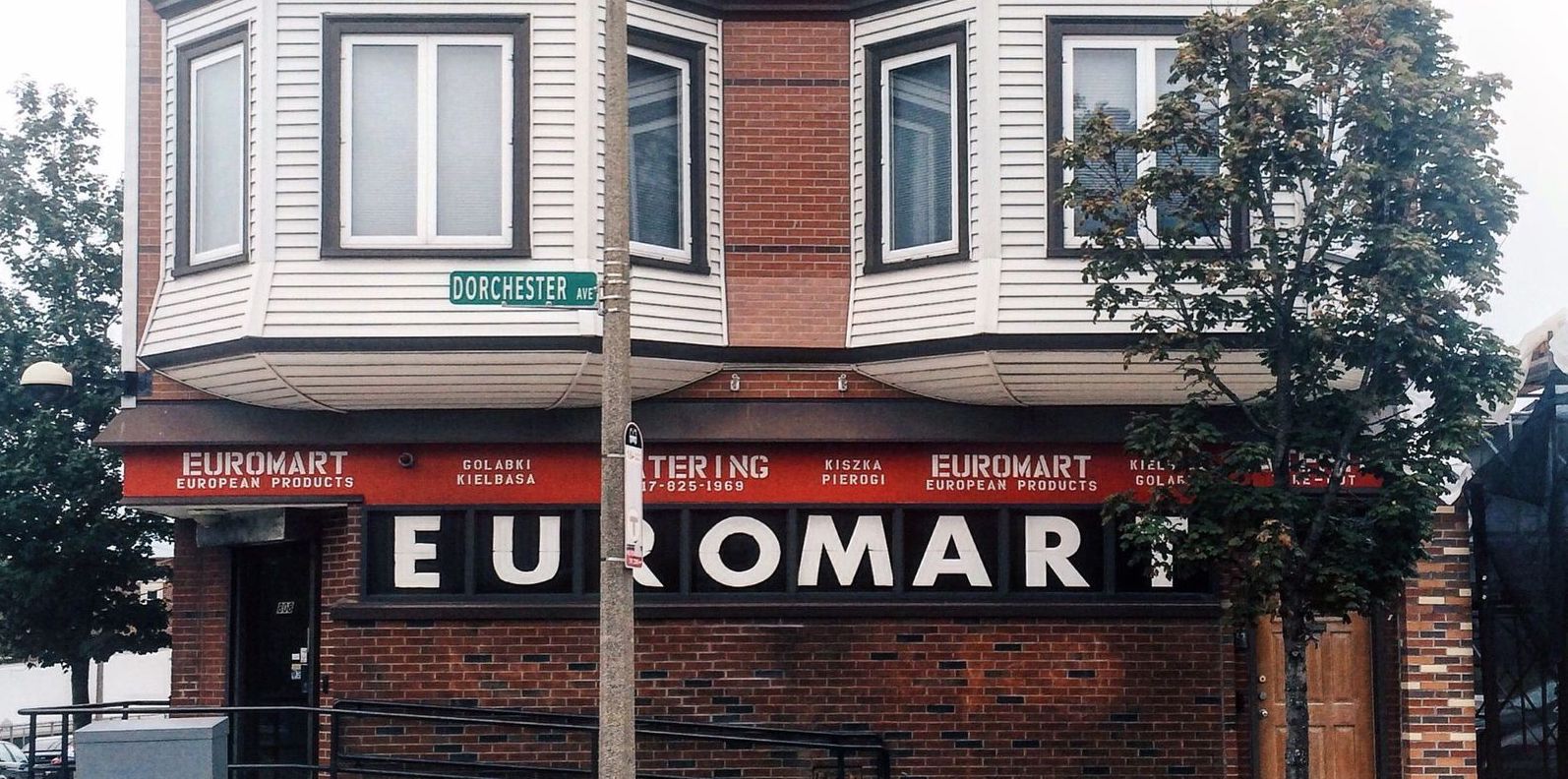 Bell's Market
South Boston
Bell's Market is a longtime grocery store and butcher shop in South Boston. In late 2017 Rashide LLC and Stefanov Architects submitted a proposal for a five-story, 32-unit residential apartment building to be built above a new retail space, which would include a new Bell's Market on the 9th Street side and a cafe on the 8th Street side.
Dorchester
DJ's Market is a Polish market owned and operated by a local family in the heart of Boston's Polish Triangle in Dorchester. They offer a full selection of classic Polish goods, from traditional pąckzi to kielbasa.
Beacon Hill
Established in 1905 and then purchased and renamed by Italian-born Joe DeLuca in 1919, the market has been a staple stop for produce and butcher shop for over a century. The market has witnessed a century of Boston's history, serving both locals and historic notables like President John F. Kennedy. The original store on Charles Street is still in operation and has a sister store on Newbury Street that opened in 1977.
Dorchester
Located in Dorchester's Polish Triangle, Euromart specializes in Polish and European ethnic groceries. They offer traditional Polish foods from pierogies to candy to traditional pickled vegetables. 
Downtown
Located at the heart of downtown Boston, Haymarket is one of America's oldest open air markets, and a cultural cornerstone of the city. With over 40 independent vendors and historic pubs and restaurants, Haymarket is a bustling hub for fresh fruits, vegetables, and seafood—and has been for almost 300 years.